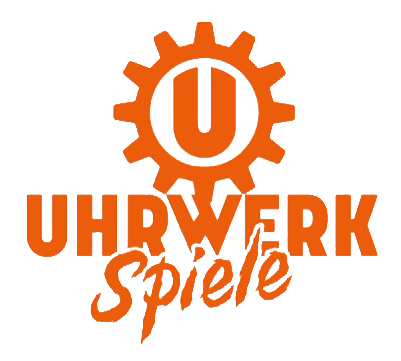 Patric, owner of Uhrwerk Games, is a long-time fan of Chronopia, having both played and sold it at a games store near Cologne in Germany at the end of the last century. Uhrwerk Games was founded in 2009 and has published over 250 RPG books and accessories, including multiple translations.
Now in 2022 we will add tabletop wargames to our portfolio, starting with one of the best fantasy miniature games ever created – Chronopia! We are very proud to bring this great game into a new era and hope to produce many waves of new and exciting miniatures for it in the future.
HEROIC SIGNATURES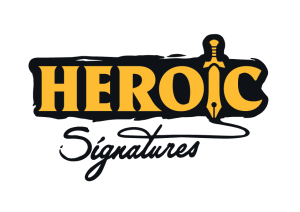 HEROIC SIGNATURES is driven by a desire to craft gripping science-fiction and fantasy stories that engage multi-generational audiences across the world. From our extensive catalog of compelling characters to our passionately-constructed worlds that brim with life and danger, we have everything that one could need to weave intricate stories that are full of action, twists, turns, emotion, and excitement.

Our portfolio also consists of such well-known brands as Conan the Cimmerian, Kull of Atlantis, Solomon Kane, Mutant Chronicles, Mutant: Year Zero, and Kult.
© 2023 Cabinet Licensing LLC ("CL"). CHRONOPIA, HEROIC SIGNATURES, and related logos,
characters, names, and distinctive likenesses there of are trademarks of CL.