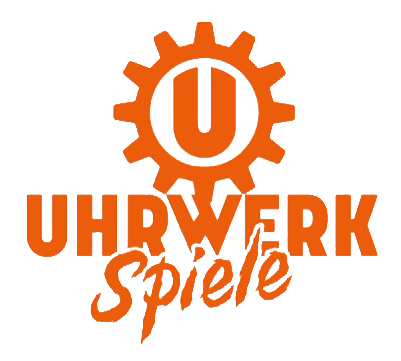 Patric, owner of Uhrwerk Games, is a long-time fan of Chronopia, having both played and sold it at a games store near Cologne in Germany at the end of the last century. Uhrwerk Games was founded in 2009 and has published over 250 RPG books and accessories, including multiple translations.
Now in 2022 we will add tabletop wargames to our portfolio, starting with one of the best fantasy miniature games ever created – Chronopia! We are very proud to bring this great game into a new era and hope to produce many waves of new and exciting miniatures for it in the future.
Perilous World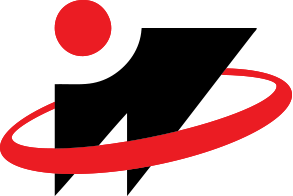 Perilous Worlds is a genre publishing imprint from the Cabinet group, owners of Chronopia. Our mission is to create immersive adventure books, games and collectibles for avid readers, gamers, and fans of otherworldly and weird tales. The Cabinet group develops global entertainment franchises in all forms of media, including motion picture, television, video game, publishing, tabletop and toy/collectibles industries. Our portfolio also consists of such well-known brands as Conan the Cimmerian, Kull of Atlantis, Solomon Kane, Mutant Chronicles, Mutant: Year Zero, and Kult.
© 2022 Cabinet Licensing LLC "CL"). CHRONOPIA, PERILOUS WORLDS, and related logos, characters, names, and distinctive likenesses thereof are trademarks or registered trademarks of CL.