Today as promised we have started to uploading rules videos to our YouTube channel and as well to this Kickstarter Campaign. You can find it under the Scroll with Demo Rulebook to Download and below in this update.
Those movies are taking form of short few minutes rules videos, describing 1 aspect of the rules. Everyday we will try to upload more.
Let us know do you like that form of presenting the rules.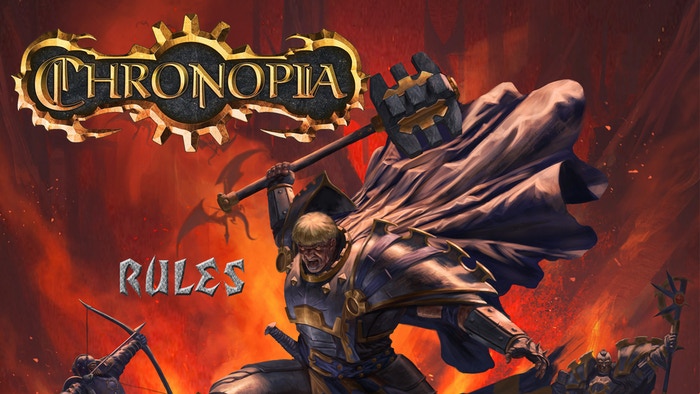 More on the Kickstarter: https://www.kickstarter.com/projects/chronopia/chronopia/posts/3472924
Our Youtube Channel: https://www.youtube.com/channel/UCmipZ96cEkSZjg2vWv-XXBw