Fans
The fantastic work our Fans.
A fantastic painting job of a Devout Swordsmen Follower by Silver Skull Painting Studio.
More pics on whose Facebook side: https://www.facebook.com/silverskullpaintingstudio/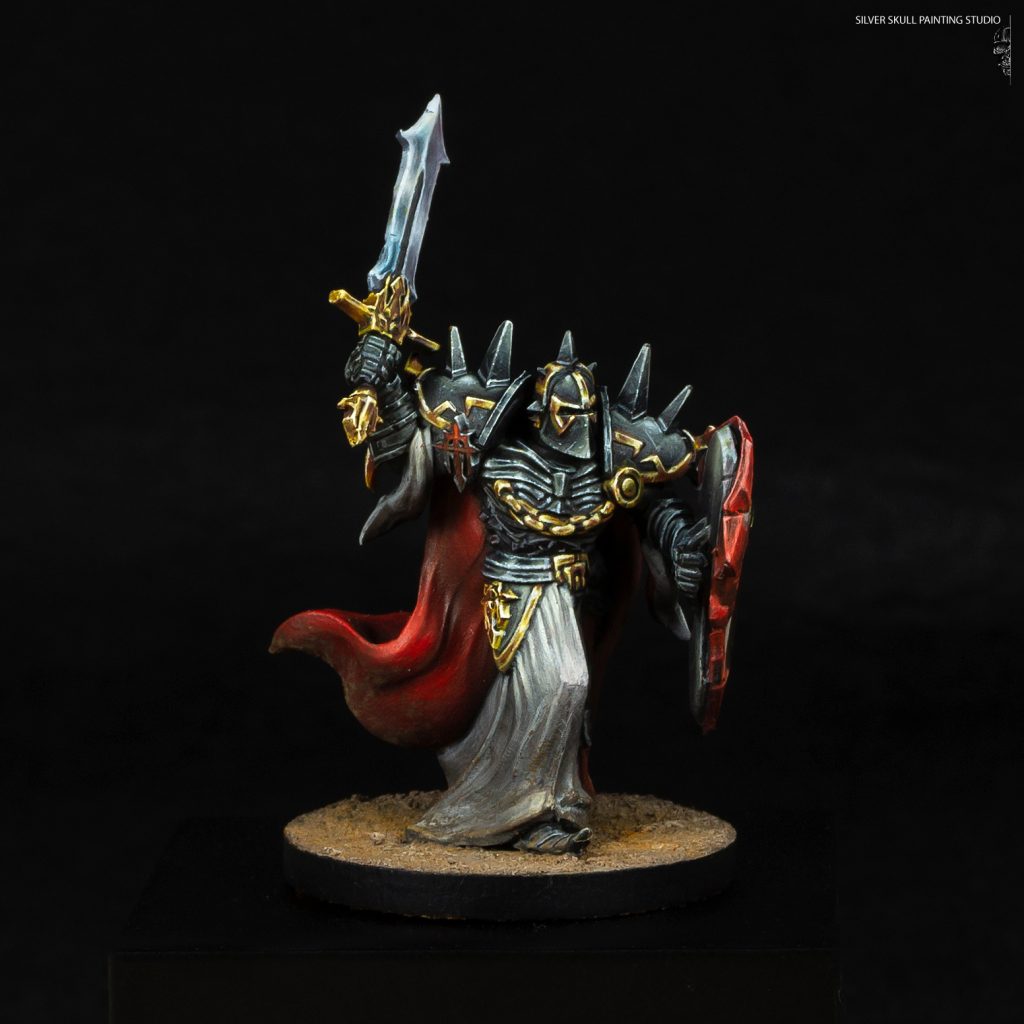 A short video showing the scale of the models of the upcoming Chronopia Miniatures Game.
From Age of Wargamers.
Welcome my Lords and Ladies! We have uploaded a new Battle Report using our Demo Box from Age of Wargamers Youtube channel.